Published August 10, 2022
A New Entrepreneur from Cyprus, Ms Angela Hadjigeorgiou arrived in Greece, in order to collaborate with the Greek Host Entrepreneur, Ms Sofia Tsigkou.
Angela wishes to gain start-up knowledge in the area of educational, environmental activities and workshops and more specifically to learn about the management of an innovative preschool institute.
Sofia is experienced in this sector and she will support Angela by providing her mentoring and coaching services.  Both of them strongly believe that they will benefit from the Erasmus for Young Entrepreneurs programme and they are excited from their collaboration!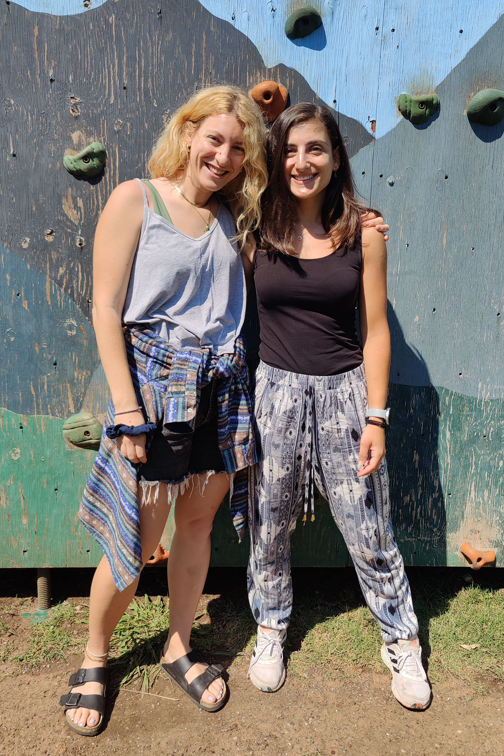 For more information, please contact the local contact points involved in the exchange: