The STEP-C Incubator
The STEP-C incubator is a space where collaboration, networking, innovation and creativity are being promoted. It hosts an average of 30 companies, which employ approximately 400 people. Most of them are high-tech companies in various sectors of the economy.
The incubator aims to host innovative, knowledge-intensive companies and to provide them with specialized support for their development.
If you become a member of STEP-C, you will benefit from the existing infrastructure and the network of partners that will help you develop your business in Greece and abroad.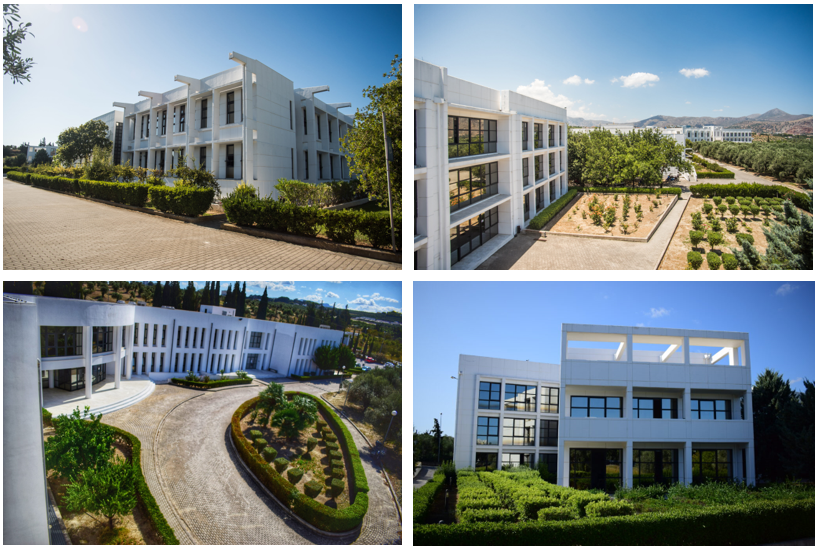 Incubator Services
Internet access (LAN and Wi-Fi)
E-mail hosting on our server
Website hosting on our server
Installation and usage of network resources (i.e. printers)
Collection and distribution of mail correspondence
Use of printer and copier up to 200 pages / month
Offices and common areas cleaning services
No electricity charges for office usage
Secretarial support
Free access to scientific e-journals and libraries
Free parking space
Permission to use STEP-C and IASP logos