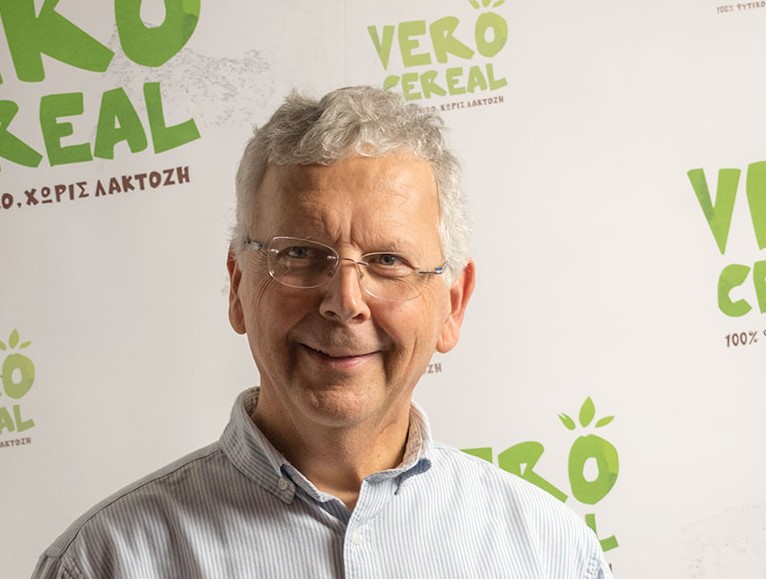 Alexandros Markantonakis
Member of the BoD of EDAP/STEP-C S.A.
Alexandros Markantonakis was born in Chania and studied Chemical Engineering in England.
He holds a Master's degree in Food Science & Business Administration.
He worked in food companies in England and France and since 1985 he has been an executive of Mills of Crete.
Today he is :
Coordinator of the cluster DELIGHTS OF CRETE in which participate the companies MILLS OF CRETE , ABEA ANATOLI, VIOKHYM S.A., MILK PROCESSING INDUSTRY OF CRETE S.A., HIOTAKIS S.A. .
CEO of MILLS OF CRETE
General Manager of ABEA ANATOLI.
CEO of CRETE MILK PROCESSING INDUSTRY S.A.