Virtual Incubator for non-resident tenants
Scope
Attract off-site tenants from the local business ecosystem and abroad, in order to support start-up and business expansion and to promote professional networking without providing physical space. The STEP-C Virtual Incubator service for non-resident tenants combines virtual office with incubation services.
Why become a non-resident tenant at STEP-C
Become a STEP-C tenant and benefit from our services without physically being located at the incubator site.
Increase your credibility with your clients and stakeholders by setting and using our professionally recognized business incubator address.
Stay connected with the STEP-C community and exploit networking opportunities with leading research institutes, high-tech companies and state-of-the-art technologies.
Fit your business to ongoing trends in remote working and exploit workplace flexibility.
Who is it for*
Tenants seeking to stay connected with the STEP-C community after their graduation from the incubator.
Innovative and research-driven companies interested in exporting STEP-C business incubator services, without being physically present in the incubator facility.
Foreign companies interested in establishing a presence in Greece to exploit research opportunities for business development.
Innovators looking for a virtual tenancy to reduce operating costs and boost professional image and prestige.
*Note: Admission and selection requirements apply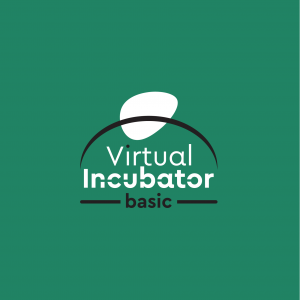 Basic Plan
Office Support
Business postal address
Local phone number
Front lobby receptionist
Mail & call handling
Access to meeting rooms
Access to self-service coffee plus kitchen area and catering services
Facilitate access to local skilled personnel
Use of STEP-C and IASP logos
Business Expansion & Funding
Protection and management of IPR2
Free patent pre-research3
Partner search in Europe's largest online database2
Brokerage events and business missions2
Support RTD proposal preparation2
Support business expansion abroad2
Linking tenants with investors (pre-seed, seed, Series A, B, C)
Training, Development & Networking
Business coaching & mentoring
On-site & online training
Industry-academia partnerships
Business Evaluation
Technology Audit2
Evaluation services in innovation management, sustainability & digitalization2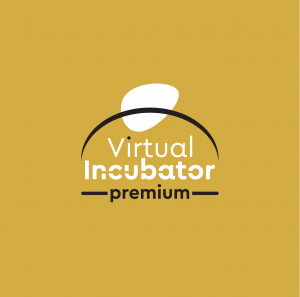 Premium Plan
All of Basic plan
+
Registered office address
Commercial lease agreement
One-stop shop service for setting up your business in Greece
1Requires a minimum 6-month commitment period. Taxes included. An extra 20% discount is offered to STEP-C tenants for maximum 12 months.
2Services offered in collaboration with PRAXI Network.
3Services offered in collaboration with EU Euraxess Network.