Published May 23, 2022
Alex Mina, the New Entrepreneur from Italy, joined the Erasmus Young Entrepreneurs programme and traveled to Heraklion Crete to exchange ideas and contacts with the Host Entrepreneur Vasilis Spitadakis, both targeting to support their business development.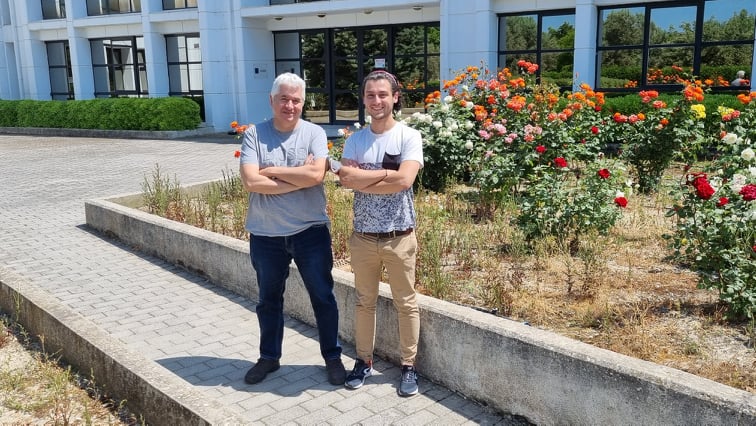 We have welcomed Alex (NE) in our incubator, Science & Technology Park of Crete where the host company Neurolingo is situated.
The duration of the business exchange relationship will be four months. During this period, Vassilis (HE) who is experienced in IT research field and business development will be mentoring Alex, while at the same time he will benefit from fresh ideas for his company's innovation.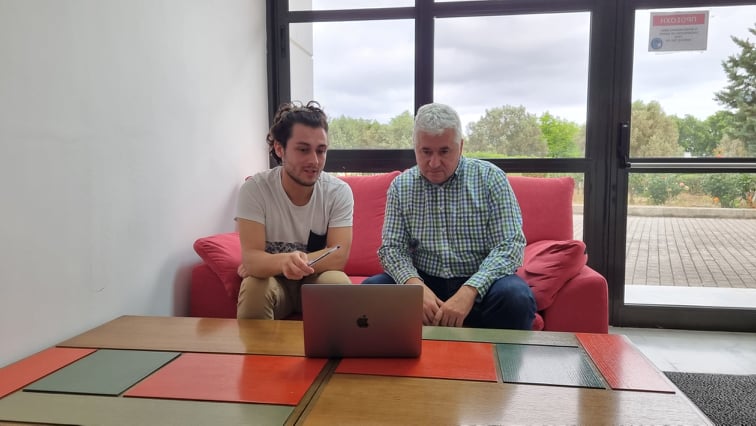 The Erasmus for Young Entrepreneurs programme is tailored to ensure that entrepreneurs get all of the tools they need to succeed!!!
We would like to wish them a mutually fruitful cooperation.
Intermediary Organisations: