Published May 31, 2022
Visar Kukaqi, the New Entrepreneur from Kosovo arrived in Heraklion Crete last week in order to collaborate with the Greek Host Entrepreneur Evelynne Bakinta (and her Host Organization Office Louka Petraki 1) for 6 months.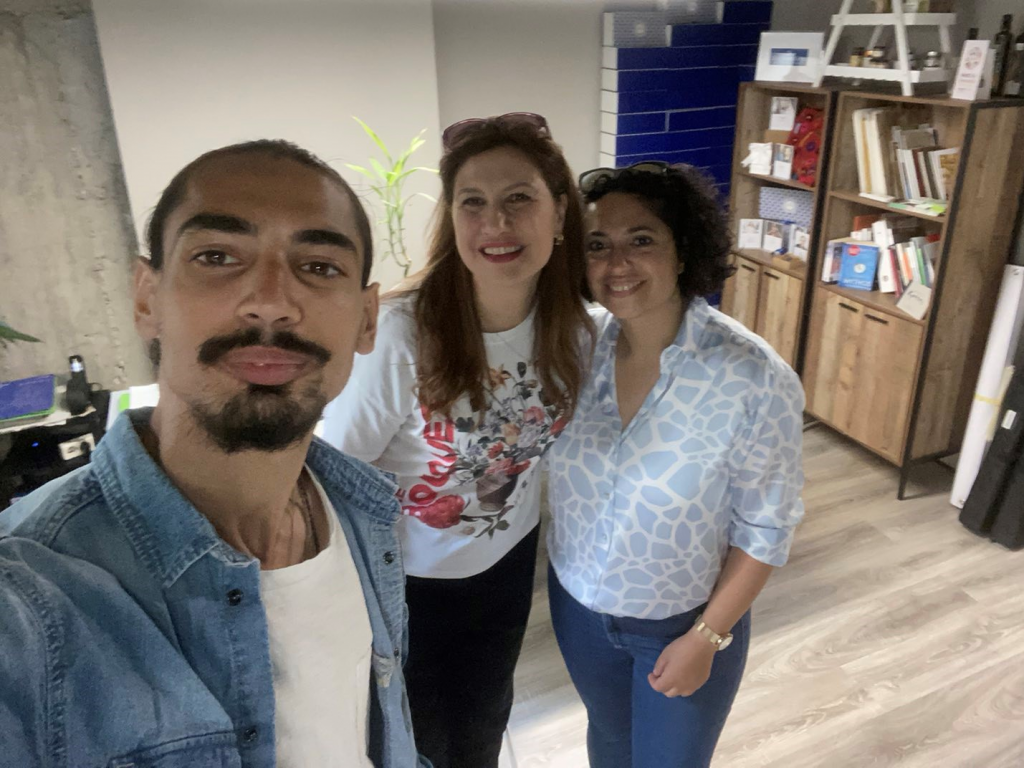 Evelynne will inspire him to be determined as to pursuit his business dream with optimism and gain confidence in developing his business idea and running his start-up.
Through this procedure, she will benefit from fresh perspectives on her business and get the opportunities to cooperate with foreign partners or learn about new markets.
The Erasmus for Young Entrepreneurs programme gives Visar the opportunity to boost his career and Evelynne the opportunity to work with an energetic and motivated entrepreneur who can contribute to her business with new skills and knowledge.
We would like to wish them to enjoy the "journey" and achieve their goals!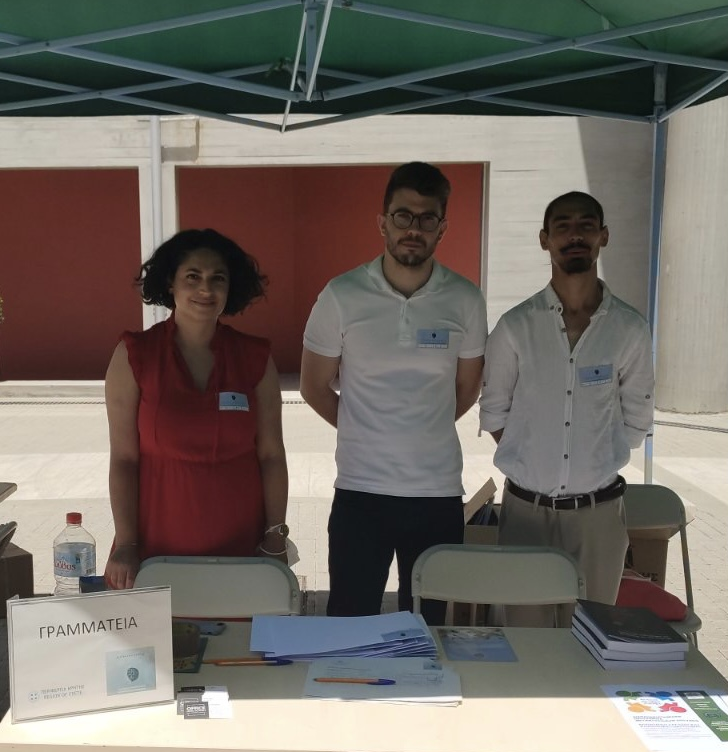 *In EYE programme, the Participating Countries are 27 EU Member States, UK and the COSME countries – Albania, Armenia, Bosnia-Herzegovina, Iceland, Kosovo, Moldova, Montenegro, North Macedonia, Serbia, Turkey and Ukraine – as well as entrepreneurs from the outermost regions and overseas countries and territories of the EU.
Intermediary Organizations: